VMware Partner
---
Deliver reliable and flexible Virtual Machines
Scalable & responsive virtualization & cloud solutions
VMware is an industry-leading virtualization software company, empowering your organisation to innovate and thrive by streamlining IT operations.
Our partnership with VMware
IP6net is proud to be a VMware partner for server virtualization, desktop vitrtualization and hybrid cloud. We have a proven track record backed by the successful implementation of virtualized data centre solutions with excellent disaster recovery and business continuity policies for our clients.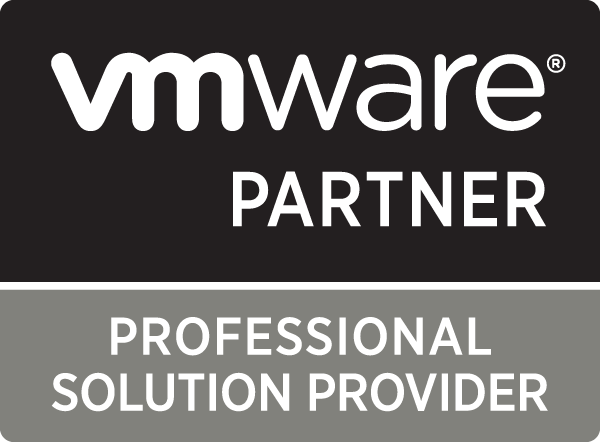 Our VMware Partner Solutions
---
Business Continuity & Disaster Recovery
Reduce downtime and protect business-critical applications and data against various causes of downtime.
Cloud Computing
Deliver reliable and seamless cloud services – on and off premises – to your end users.
Virtualizing Critical Applications
Improve the health and administration of critical applications to achieve maximum uptime.
Virtualization & Cloud Management
Simplify and automate IT Management, allowing you full flexibility of operations.
We replaced our ageing on-premise infrastructure with a VMware solution all running on HP Proliant hardware. IP6net architected the solution and carefully considered an on-premise vs Cloud approach which has left us confident we have the right solution for the next 4 years.Richard Cross IT Manager Rooff Ltd