Exponential-e Partner
---
Enterprise connectivity delivered over a diverse fibre network
Create feature rich, low latency connectivity solutions
Exponential-e is is one of the UK's most respected providers of connectivity.
Our partnership with Exponential-e
IP6net is a Exponential-e Channel Partner. We specialise in the architecture of fibre connectivity solutions. Providing a rich, technically led approach.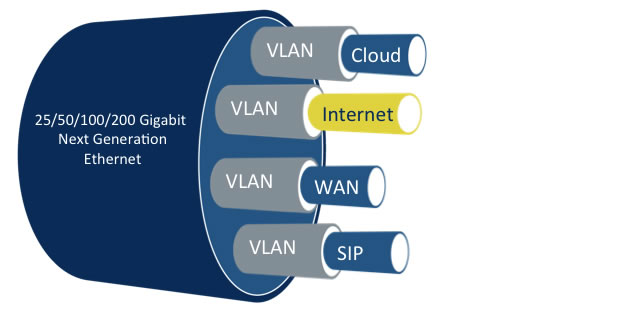 Our Exponenetial-e Partner Solutions
---
Smart Internet
Uncontended Internet, end-to-end fibre from your premises to our 100GigE core Network – a gateway to Cloud services.
Cisco Meraki
Simplify Mission Critical networks with a hardware and cloud service.
Proactive Network Monitoring
Instantly identify potential issues on your network via our managed LogicMonitor solution
Cloud Connect
Provides direct connectivity to your chosen Cloud Service Provider (CSP) through our secure and private Network. Our Cloud Connect service provides a dedicated network connection from your premises to CSPs such as Amazon Web Services (AWS).
We supply all our of Mission Critical Sites through IP6net's relationship with Exponential-e. IP6net's Exceptional Support wrapper for the whole solution gives us a single point of contact for our connectivity and Cisco Meraki solution.Adrian Goold IT Manager Global Pay Solutions