Amazon Partner
---
Design, architect, build, migrate, and manage applications on AWS
Create an efficient and collaborative workforce
Amazon is the worlds largest Cloud Computing company. Amazon Web Services offer a large portfolio of Cloud services that compliment each other to offer scalable infrastructure and applications.
Our partnership with Amazon
IP6net is a member of of the Amazon Partner Network with Consulting Partner Status. We provide technical expertise to help you get the best out of your relationship with AWS.
Many businesses want to realise the power of the AWS Cloud and in doing so seek assistance from a trusted partner with a track record of managing business-critical cloud environments. In addition, many enterprises are on a multi-phased journey to the cloud and benefit from migration services that accelerate deployment, as well as ongoing operating expertise that can adapt to a company's evolving set of business and technology needs.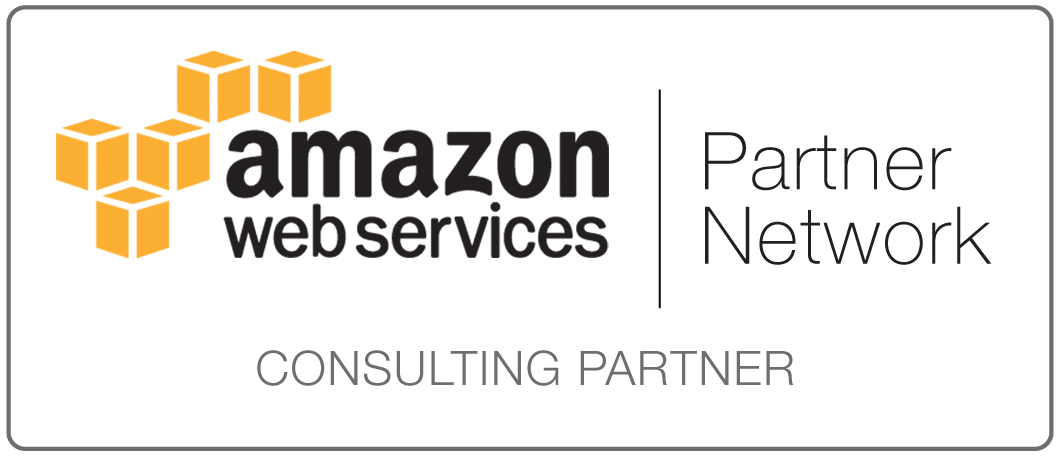 Our Amazon Partner Solutions
---
EC2
Enable your team to work faster and smarter from any location whilst remaining in complete control of your IT Infrastructure.
RDS
Amazon Relational Database Service (Amazon RDS) makes it easy to set up, operate, and scale a relational database in the cloud. It provides cost-efficient and resizable capacity while managing time-consuming database administration tasks, freeing you up to focus on your applications and business.
Proactive Server Monitoring
Server monitoring helps avoid the risks of expensive remedial action and reputational damage through proactive monitoring of all business critical servers.
Networking
Experienced network engineers can assist with VPS, VPN and Route 53 DNS configuration.