IP6net Flex Cloud WPS
---
IP6net's Flex Cloud WPS is a managed service that monitors websites for infections, along with other important elements of your DNS records.
Upon delivery of your shiny new CMS website, you happily part company with your web developer and take control of the content management and updates.
One day, you are taken by surprise when the website fails to launch, redirects to a distasteful, adult-only site or alerts potential customers that your site is classified unsafe. It will only take one virus to all but guarantee that visitor will never return to our site… Let's face it, this is not a good day for any business, so let us introduce IP6net Flex Cloud WPS; a critical first line of defence against such attacks.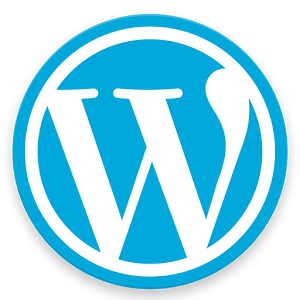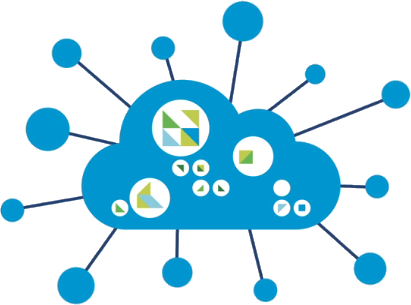 IP6net Flex Cloud WPS
The scanning service has been developed to intelligently crawl and identify infections across your website. The scanner leverages internal definitions that are refined daily, using external sources and intelligence to identify both potentially harmful signatures and anomalies that may not be known.
If a detection is found, a technician would be made aware and instructed to disinfect (8AM-6PM Mon-Fri) or restore from a backup if the site is hosted with IP6net.
As malware evolves, so will our service. Included under the current cleanups are;
Obfuscated JavaScipt Injections
Hidden & Malicious iFrames
Embedded Trojans
Phishing Attempts
Cross Site Scripting (XSS)
Malicious Redirects
Backdoors (e.g., C99, R57, Webshells)
Stupid, Pointless, Annoying Messages (SPAM)
Defacement
Anomalies
SQL Injection
IP Cloaking
Social Engineering Attempts
Drive-by-Downloads
We are proactive in ensuring you are kept up-to-date
---
We also aim to help prevent malware from reaching your website in the first place, via insuring your website is running on the most recent version of WordPress. Older versions of the software will be more susceptible to attacks as security policies will not be updated against newer versions of malware used. We will monitor the current version on which your site is operating and ensure it is brought right up to date as soon as WordPress provide their latest releases.
Latest Version: 6.4 "Shirley"
We monitor a number of other areas that your website relies on
---
If you are using Secure Socket Layer (SSL), a secure protocol to transmit over HTTP securely, you are most likely using a SSL certificate. The SSL certificate is returned to a visitor of your site upon HTTPS request. This certificate often contains your site information and, in some instances, company information.
If using a SSL certificate this option allows you to ensure it doesn't change unexpectedly, if it does a notification will be sent.
Pricing
---
Basic
£ 1 2 0
Per Annum
Website scanned every 4 hours
Enhanced
£ 1 7 5
Per Annum
Website scanned every 30 mins and inc. patching of WordPress instance to the latest stable version along with updates of all WordPress plugins.
Additional backups are taken before upgrading to a major version and should it break the site we would roll back and contact you with approx costs for the remedial work to allow the upgrade to happen.
For more information on IP6net's Flex Cloud WPS offering, please contact us on 02070438222 or email info@ip6net.net