INFRASTRUCTURE AS A SERVICE
MANAGED CLOUD SERVICES
NETWORK MANAGEMENT
EXCEPTIONAL SUPPORT
SECURITY
What we do
Since 2003, IP6net's IT services have helped our customers do amazing things. We simplify the management of IT services so you can concentrate on what you do best. By partnering with us you gain access to a wide range of hosting solutions, high-speed networks, communication solutions and managed services, as well as our Exceptional Support.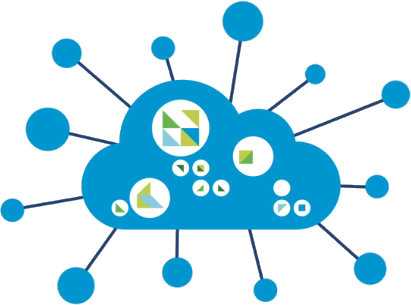 IP6net Flex Cloud
Based on VMware, hosted inside a High Security IS0 27001 certified datacentre, Highly Available managed environment for application, web or virtual server hosting. Please call us on 020 7043 8222 to speak to an expert.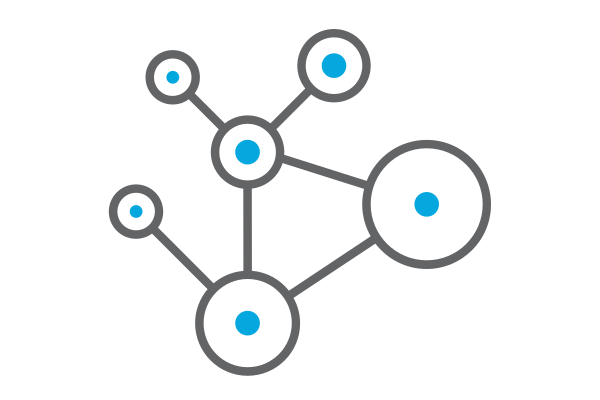 Increase or decrease your capacity to match changing demands. Free up your internal IT resources to focus on projects that enhance your core business.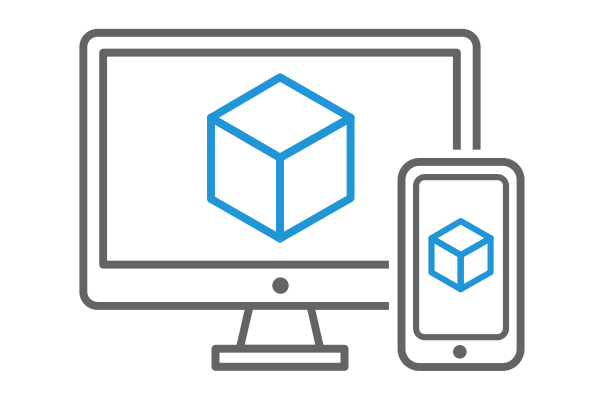 Detailed platform and server monitoring using LogicMonitor ensures any issues are quickly identified and resolved.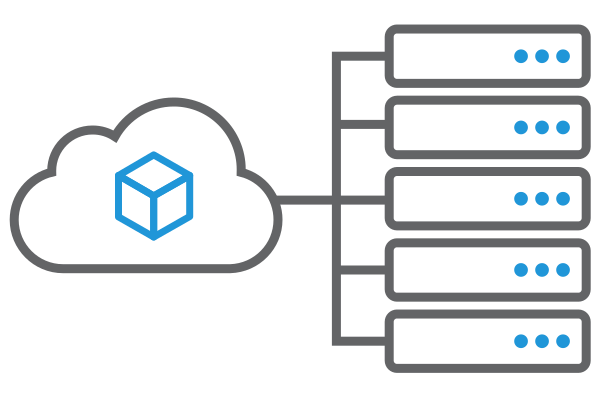 Highly Available environments enable a 100% uptime promise. Nightly snapshot backups are stored locally and then replicated twice.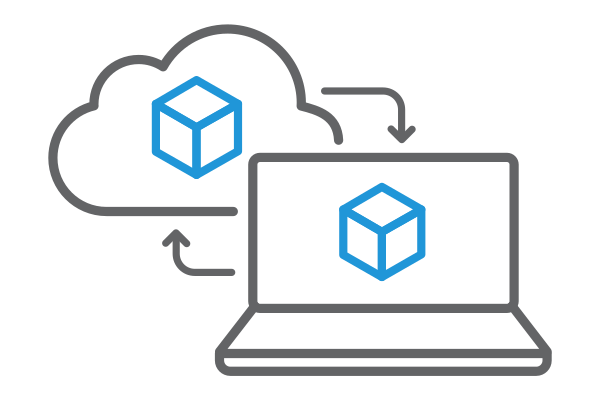 Migrate your existing application or web server from a single server, colocation, dedicated or on-premise environment. Realise the benefits immediately.
IP6net Managed Webhosting
Managed Webhosting is for companies who see the benefit in using their provider to maintain, configure and monitor their website and all supported applications.
Reliable Managed Webhosting
Telephone Support
100% Uptime Guaranteed
High Availability
Inbound Website Migration
Hosted on Flex Cloud Servers for reliability and speed
Unlimited Storage
Unlimited Bandwidth
Managed Daily Backup
Monitoring
Web Designer friendly cPanel Software
All modern programming languages and database engines are supported
IP6net Managed Domain Name
A Managed Domain Name simplifies the process of purchasing a domain and the associated configuration tasks. The process is handled by professional experts via our UK helpdesk.
Guaranteed renewals
Managed Service
Telephone Support
100 % Uptime Guaranteed
Support for all major resource record types including: NS, A, AAAA, Round Robin A/AAAA (load balanced), CNAME, MX, SOA, SPF, PTR, SRV, TXT, DK//DKIM, HTTP Redirection, and Wildcard A/CNAME/HTTP Redirection records
Geographically Diverse Primary, Secondary & Tertiary name servers
As AWS certified experts, we assist in getting the most from AWS. Our experts will do the heavy lifting, so you can focus on your product.
Please call us on 020 7043 8222 to speak to an expert.

We will manage the process of migrating your apps to AWS, with minimum disruption to  your business.

Let us design and maintain your AWS architecture so it's the very best it can be.

We combine the right mix of automation and people to deploy and manage your app more efficiently.

Use our default configurations, operational tooling, and AWS expertise to help secure your environments.
Experts on the phone
We thrive on problem-solving, troubleshooting and offering expert advice.
Call on 020 7043 8222 for a chat with one of our team.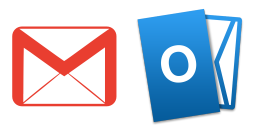 Office 365 Migrations
IP6net have in house experts that can assist with the seamless migration from Google Apps, an On-Premise Exchange server or third party email system to Office 365. Our project methodology means zero down time or data loss and we can install and configure desktop software as part of the service. Please call us on 020 7043 8222 to speak to an expert.
There were many challenges we faced as a startup company, but thankfully, IT was not one of them. The IP6net support staff were as described; exceptional. The project was handled with speed, professionalism and confidence, making the the overall experience effortless.Tanith Warwick-Watson, Partner Rumble Media LLP
Why partner with IP6net for Office 365?
EXCEPTIONAL SUPPORT

As an IP6net customer, we want to deliver and exceed your expectations. Our team will go the extra mile to deliver a superior, seamless service that should leave you with a positive experience every time. We call it Exceptional Support. We are sure you will like it. And if you don't, you're free to walk away. We take pride in ensuring our customer service is nothing short of faultless. It's at the heart of what we do and will continue to remain our promise going forward.

EXPERTISE & KNOWLEDGE

We have pioneered cloud services for over 12 years with confidence. Our combination of hosting, email, and Microsoft experience offers unparalleled knowledge.

PROCESS DRIVEN PROJECTS

Over the last 12 years we have developed detailed processes that allows us to deploy, migrate and manage your Office 365 environment.